COFFEE MAKER – MOTOR FOR COFFEE MAKER
---o0o---
I. WHAT IS A COFFEE MAKER?

In recent time, the food service industry is not too strange to our society, coffee shop or kiosk is one of the most typical services in this industry. In order to make a cup of good coffee, besides the traditional method as "filter cafe" or "phin cafe", coffee making by a coffee maker is also well-known and common today.

So what is a coffee maker?

A coffee maker is a specialized device for automatic coffee making. It was born with the purpose of helping people to make a cup of coffee properly.
In the market today, it is found that there are many types of coffee makers including: automatic coffee machines, professional coffee machines, capsule coffee machines, drip coffee machines, etc.
II. STRUCTURE OF COFFEE MAKER: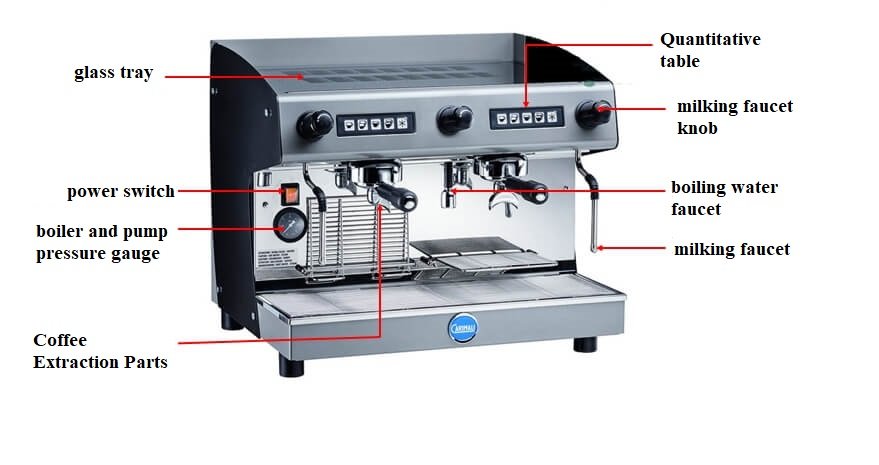 III. WORKING PRINCIPLE OF COFFEE MAKER:

In terms of operating mechanism, most coffee makers today use one of two basic principles, the vacuum and osmosis principle. Specifically, the cold water from the water tank unit will be led to the brewing unit by the rotor. Thanks to the spring and ejector valve, the water is pushed into the pressure pipe and into the boiler. When the water reaches the standard temperature, the steam will be moved down to the coffee powder container and start the coffee processing process.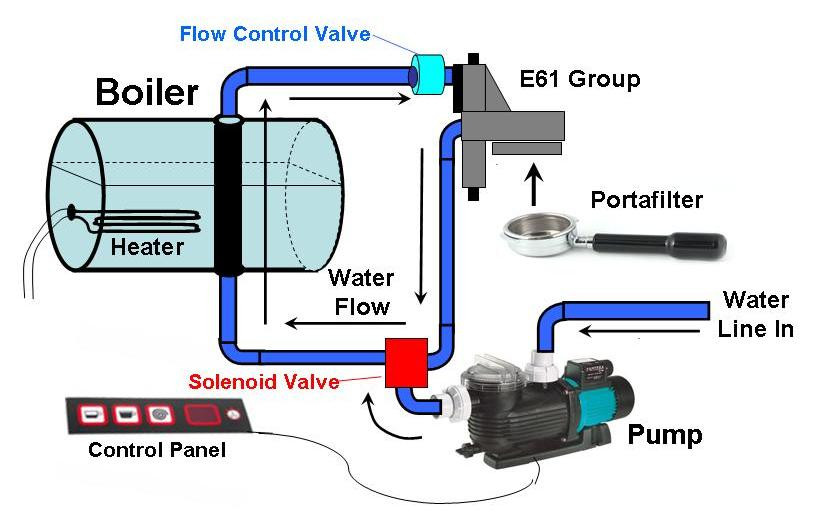 IV. MOTOR FOR COFFEE MAKER:

Grasping the market demand along with the orientation of developing new products, Cuong Vinh has launched a motor for coffee machines.

As you know, the motor is always an important and indispensable part of almost the equipment. In a coffee machine, the motor is attached to the valve, when starting the machine, cold water will be drawn through the valve, and at the same time the motor and valve combine to create a push stream (push pressure), pushing the water to water heating part. After that, hot water pushed back to the coffee maker. Water soaks into each coffee bean, creating a delicious flavor in the shortest time.

Some pictures of TP024 – CF motor for Cuong Vinh coffee machine: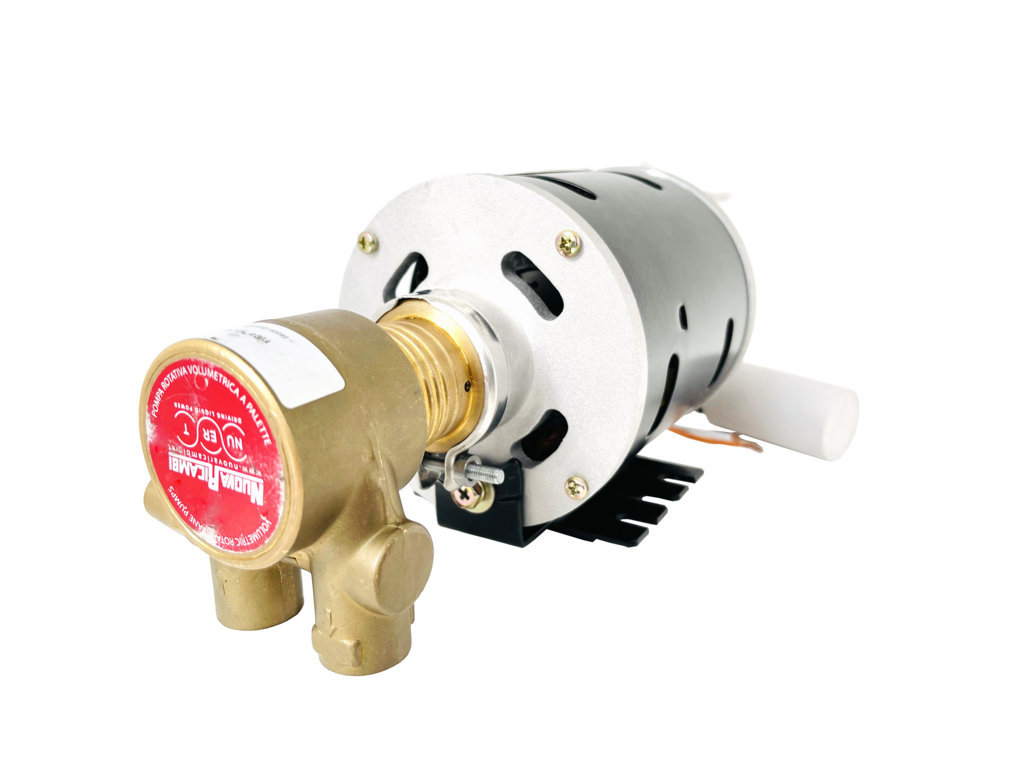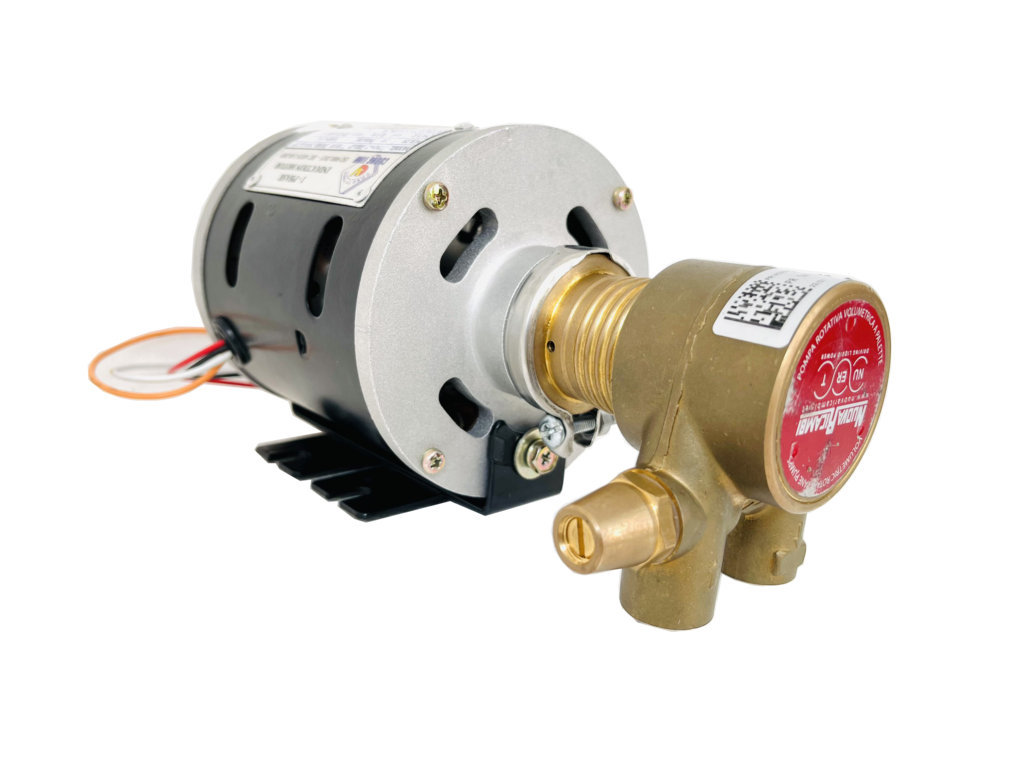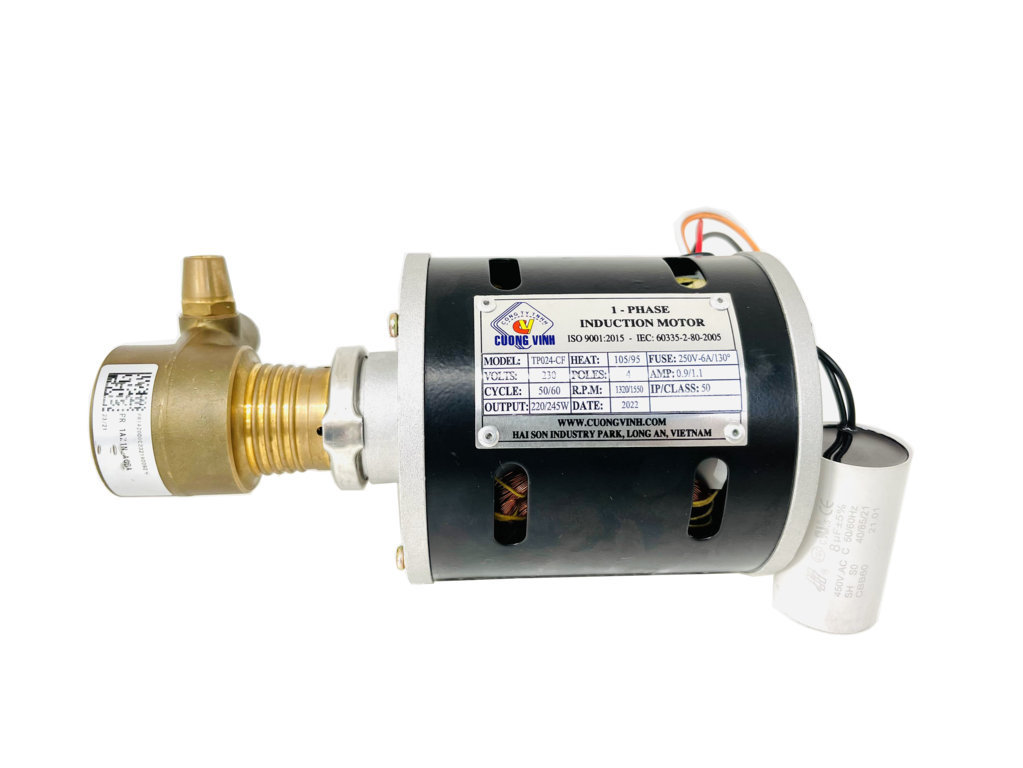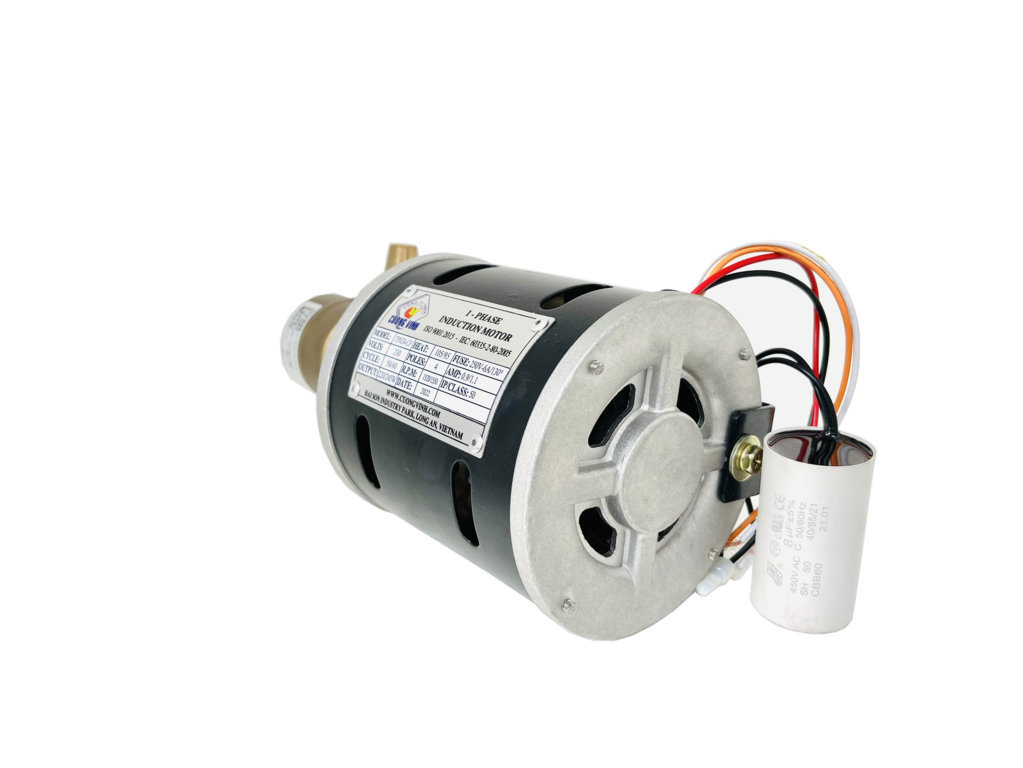 You can refer to the following link: Coffee Maker Motor TP024-CF
With the desire to develop more new product for new industry, motor TP024 - CF is one of the new products of Cuong Vinh Company.

With beautiful design, harmonious colors, 100% of products are designed and manufactured by Cuong Vinh, ensuring stable quality for consumers.

12 months warranty for motor only.
For more information and TP024 – CF motor for coffee machines, customers can contact phone number or via Zalo: +84.932.771.328 – Mr. Dat for the best support.