THE USES OF FFU & MOTOR FOR FFU
---o0o---
I. What is FFU?
FFU, known as Fan Filter Unit, is found to be used in the majority of clean rooms. The function of FFU is to supply air to a room or an area to be cleaned. Like such as: operating rooms, labs, laboratories or production rooms, etc. FFU can also directly get outdoor air without going through systems such as HVAC, AHU or FCU.
FFU is commonly installed on the ceiling of the area to isolate and increase the efficiency of the clean airflow as well as to limite the infection.
II. The structure of FFU: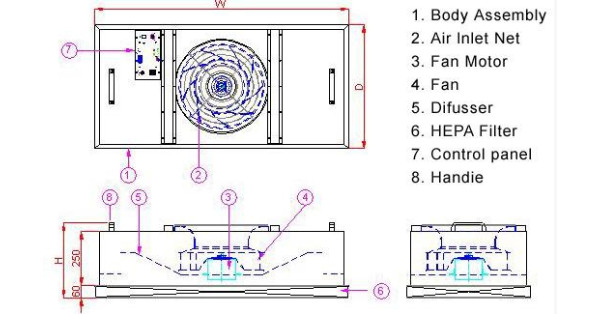 III. The working principle of FFU:
The working principle of FFU has 02 processes:
Suction process: Using a fan (including motor and fan blade), inside the FFU to suck in air from the outside.
Pushing process: the air after being sucked in will be pushed through the HEPA filter from which clean air is pushed into the clean room.
In general, dirty air will be sucked into the FFU and then coming out of it is clean, qualified air.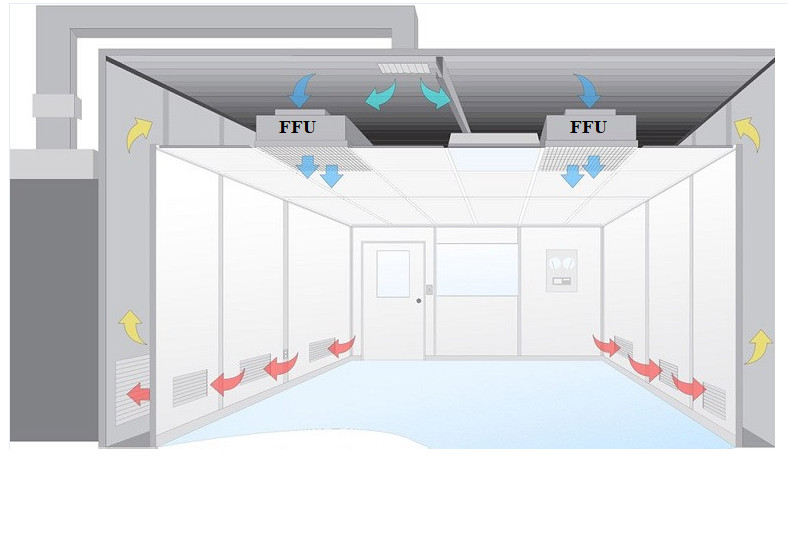 IV. Applications of FFU:
FFU is widely used in rooms and is suitable for many different industries such as: Clean rooms in the cosmetic manufacturing industry, pharmaceutical manufacturing, medical equipment, electronics, etc. Create clean air, provide fresh air. Air circulation in clean room.
V. The motor used for FFU:
In addition to the LS003 - HU designed to serve the Air shower/ Air chamber, Cuong Vinh has now launched the model " LS021-HU "- new product used for FFU, expanding to the clean room industry.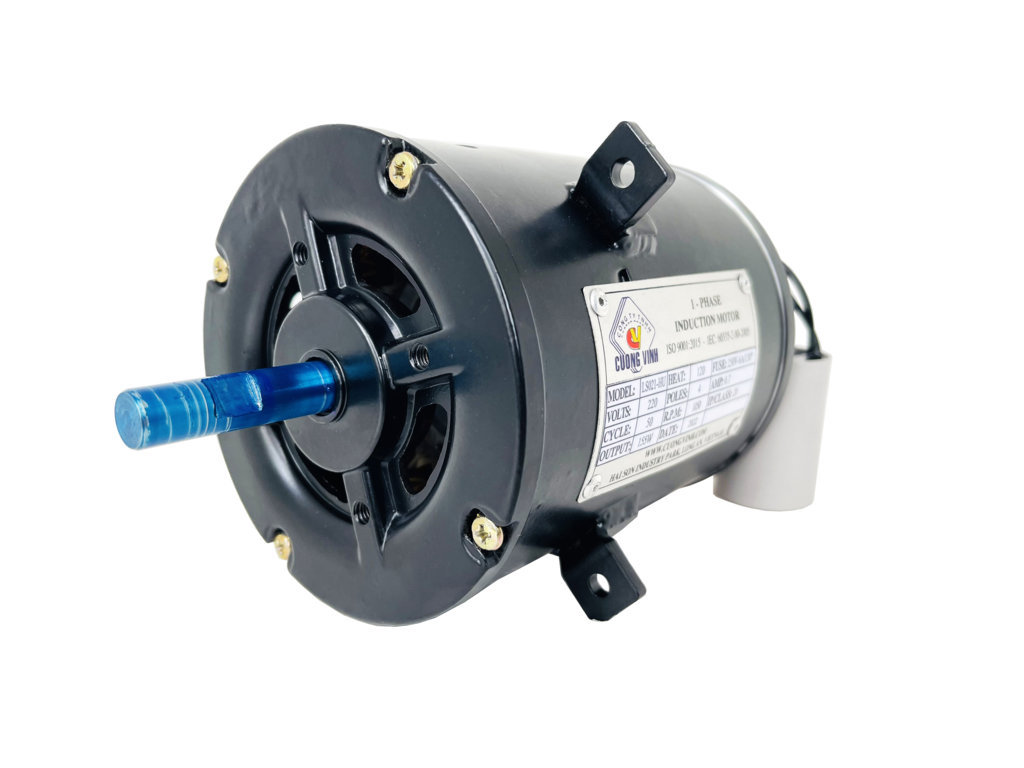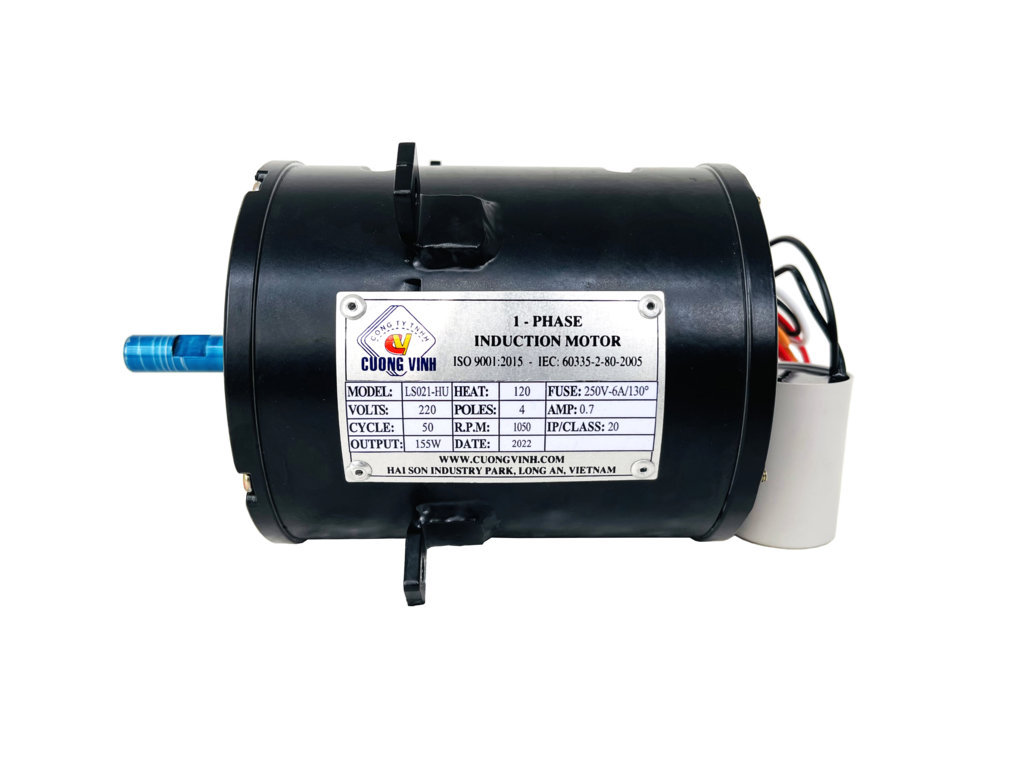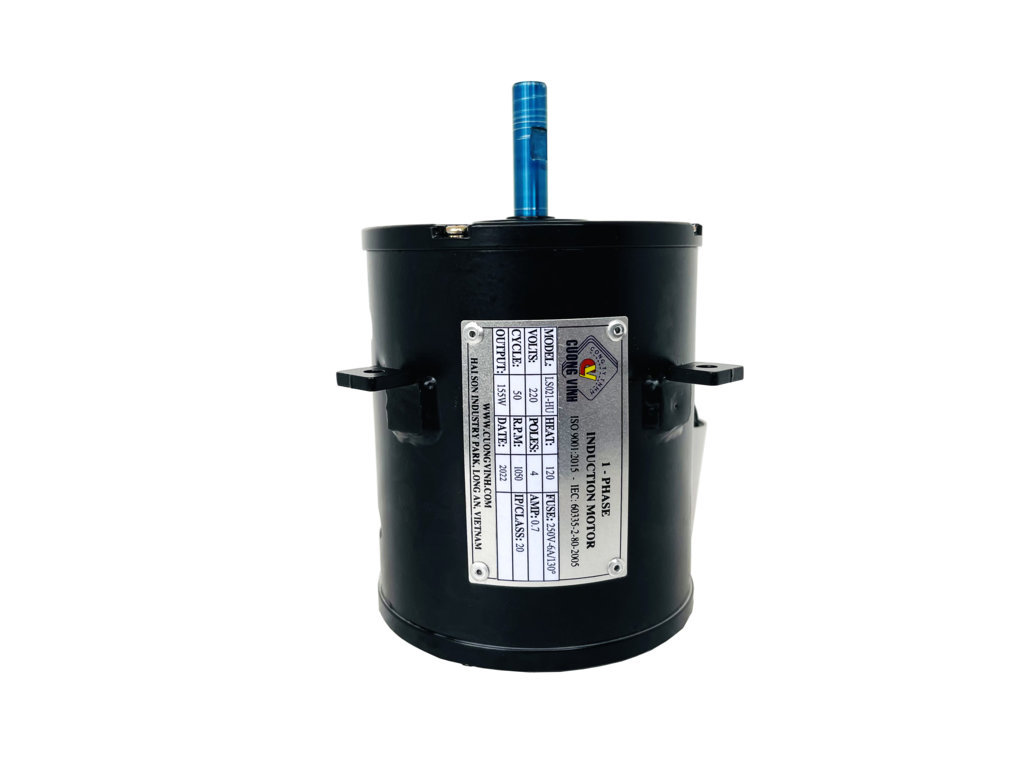 The model " LS021-HU " of Cuong Vinh designed to use for the FFU machine.
(Link: https://cuongvinh.com/motor-thiet-bi-ffu-ls021-hu.htm)
* The advantage points of product:
Product is designed by Cuong Vinh R&D Team based on customers' demands.

With a beautiful design, electrostatically painted black.

Specifications design follow customer's request, provide the detailed drawings.

As one of the new products of Cuong Vinh company.
If you find it interesting about this product, please not hesitate to contact us (+84.932771328 – Mr. Dat) for more specific advice.
"Customer's satisfaction is our pleasure"