USAGE OF ORBIT FAN – ORBIT FAN MOTOR
---o0o---
I. WHAT IS AN ORBIT FAN?

It is known that the orbit fan is designed to be fixed to the ceiling and has the ability to rotate 360 degrees, bringing evenly distributed air flows to completely cool the living space, ventilate the air, and dissipate heat effectively.
The fan can use a fixed gearbox or remote control to adjust the wind speed quickly and simply. The fan is operated by 3 speeds, working as the same capacity as conventional electric fans, but saving more energy.
II. THE ORBIT FAN'S STRUCTURE:

The orbit fan is designed to be fixed to the ceiling, can rotate 360 degrees, creating cooling air for living space.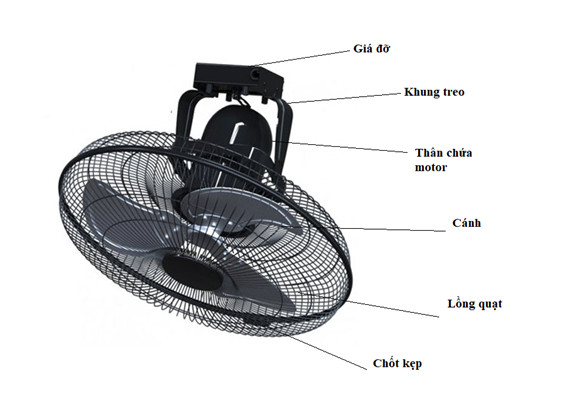 The design and structure of the orbit fan is quite similar to other fans in the market such as standing fans or wall fans, but differently in being fixed by brackets and frames. The structure of the orbit fan mainly consists of 4 parts:
Fan blade: has usually with 3 or 6 leafs, made of high-quality ABS plastic or super durable alloy.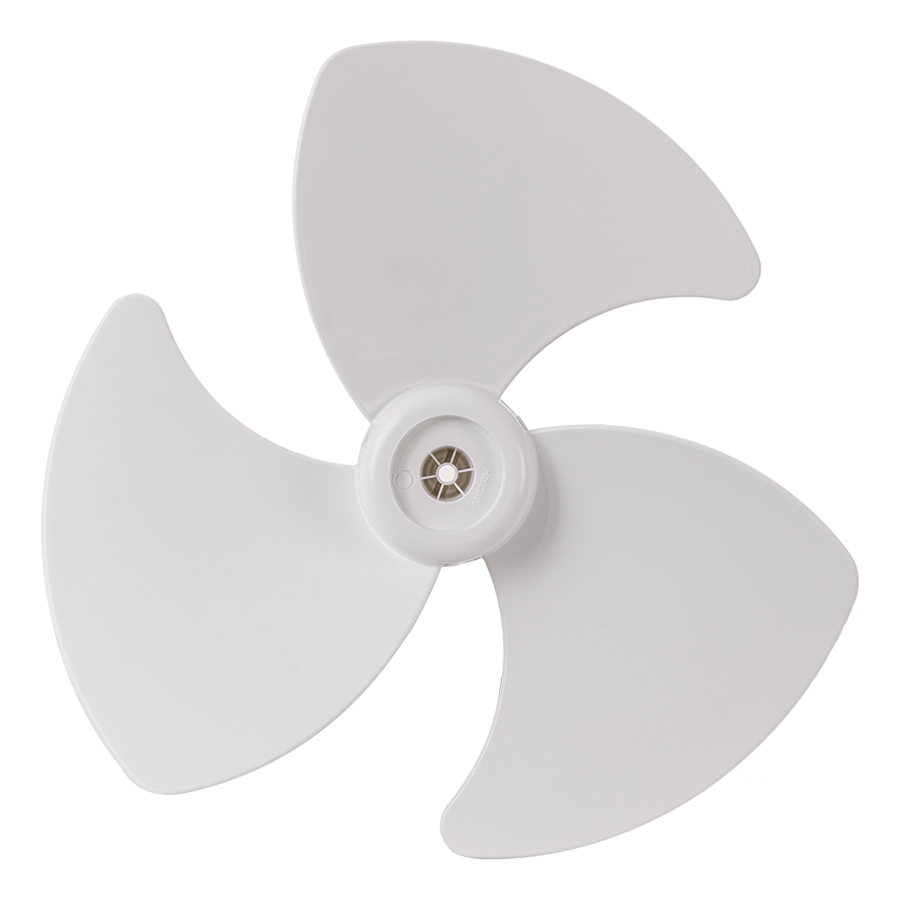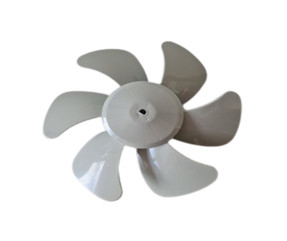 The fan guard: covers the outside, protecting the fan blade, is also made of plastic or alloy.
Fan housing (Fan body): contains and protects the motor inside.

Mounting bracket:

ensure, and fixed the fan to the ceiling.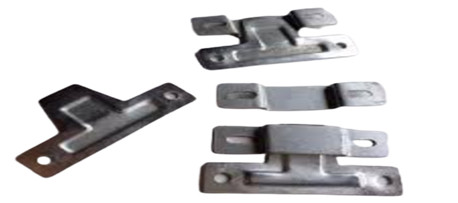 Another accessories:

consits of cable, remote control (remote), ... (if any)
III. OPERATING PRINCIPLE OF ORBIT FAN:

Similar to the operating principle of most electric fans, current flows into the orbit fan motor will cause the blade to rotate and push out the airflow to the user. The difference is that the orbit fan has the ability to rotate 360 degrees.
IV. ORBIT FAN MOTOR OF CUONG VINH COMPANY:
Like other electric fan motors, the orbit fan motor is also one of the quality products of Cuong Vinh Company. Our orbit fan motors have been not only chosen and trusted by domestic fan manufacturers, but also exported to many countries around the world.
With a common design and standard specifications, the motor has a cover manufactured from aluminum alloy. The motor shaft is made of C45 steel with high hardness, anti-warping. Additionally, the motors also use a fuse from Japan, which can disconnect the motors from burning, in order to minimize any incident harms occurring during operation. Specialized lead wire for twisting problem, overcoming problems such as twisting wires when the fan is operating.


* Strengths of Cuong Vinh Company products:
Quality products according to ISO 9001:2015

Specifications can be designed to suit different customer's needs

Satisfying orders with large quantity.

Can export to foreign country.

Product quality is confirmed, and trusted by domestic and foreign fan manufacturers.

You can find more information related to types of household electric fan motors at the following link: Electric Fan Motors