THE COMMON TYPES OF HOUSEHOLD ELECTRIC FANS
----o0o----

Electric fans have become an essential part of our lives and households, with the function of cooling living space, bringing fresh air, and relieving heat. Along with manufacturing motors for all common electric fans, let's learn about some common electric fans with Cuong Vinh today.

I. STAND FAN:
Standing fan is a type of electromechanical fans with a tree-shaped design with main structure including propellers, fan cages, motors, fan shafts that can be adjusted in height to suit many different cooling spaces, and wide base often has wheels attached to make it easy to move when needed. When the motor is running, the fan blades will rotate, circulating the air, providing a cooling and aeration effect in the room.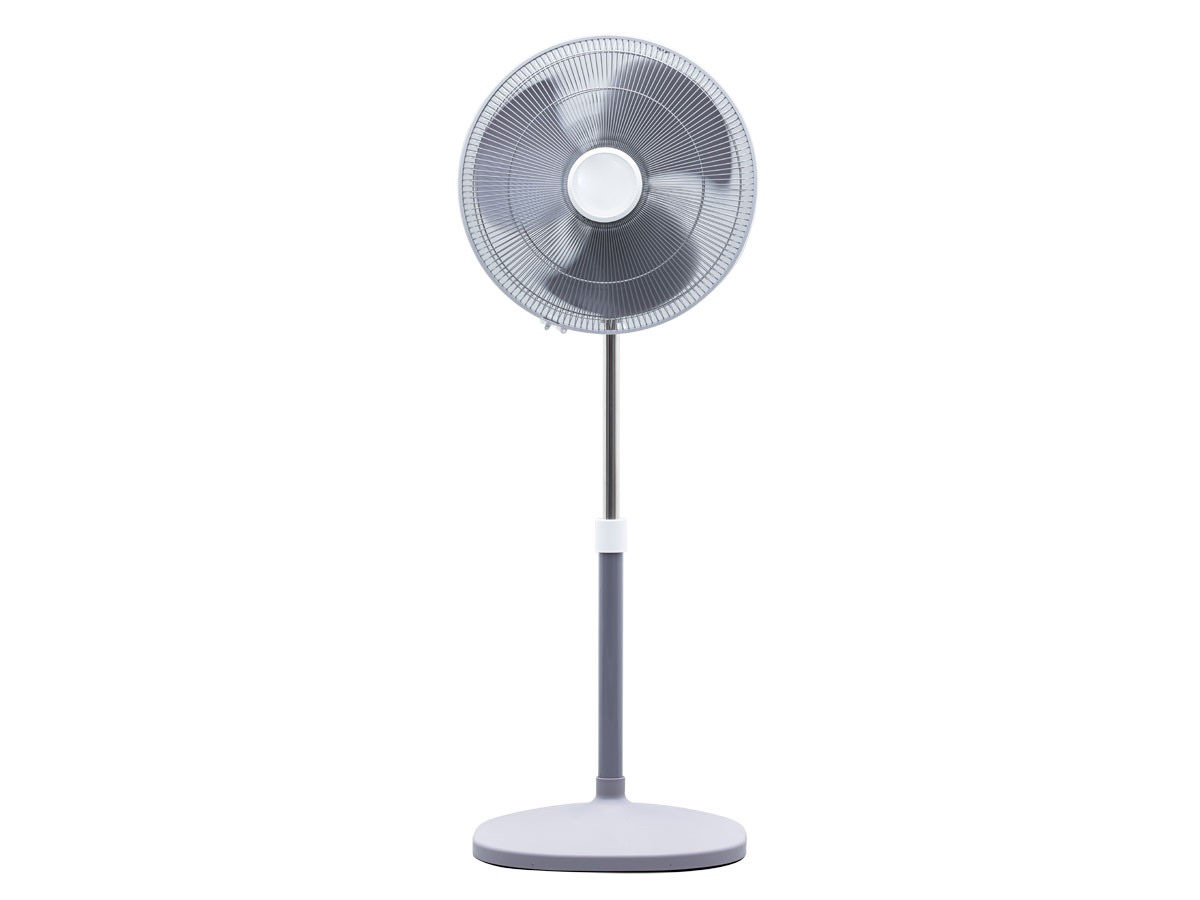 II. WALL FAN:
The main structure of wall-mounted fan also includes a propeller, a fan cage, a motor and works on the same principle as other electromechanical fans such as standing fans, table fans, etc. However, instead of a base to stand firmly on the floor, table top, wall fan body is neatly designed for installation on room wall. Wall fans often have additional wires to adjust wind speed and rotation direction of the fan, especially modern high-end fan models are also equipped with a remote for more convenient remote control.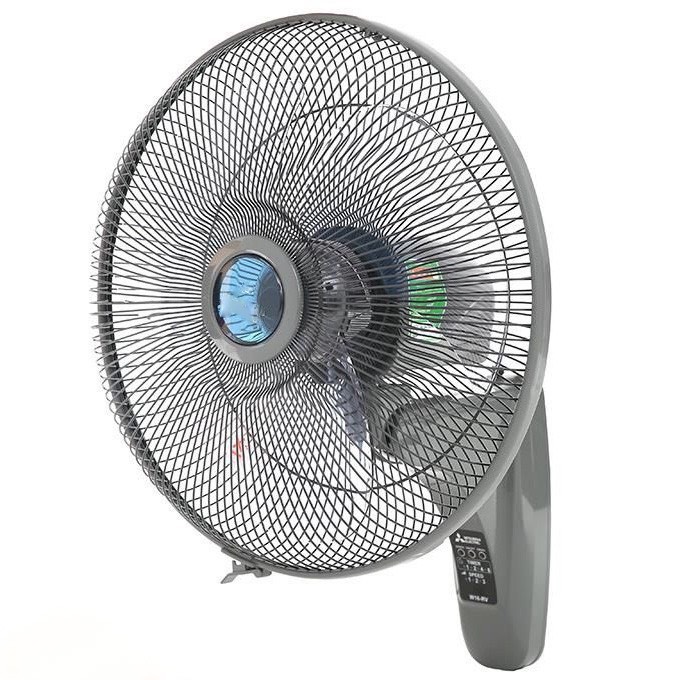 III. TABLE FAN:
Like other electric fans, table fans are considered ideal cooling device for hot summer days. Table fan is a common name for low fans, capable of blowing air from the ground up, blowing air close to the ground or a significant distance from the ground, which can be placed neatly on the floor, table top or in bed.

Currently on the market there are 3 main types of table fans as follows:
Traditional table fan: is a type of fan with the same design as standing fans, mezzanine fans with a solid base but lower height.
Box fan: is a box-shaped fan, the fan cage has thicker spokes than other fans so that children can't put their hands in it, and at the same time has the ability to ventilate the wind in other directions.
Industrial floor fan: is a type of fan with a kneeling design, large capacity, so it is often used for industrial cooling.
​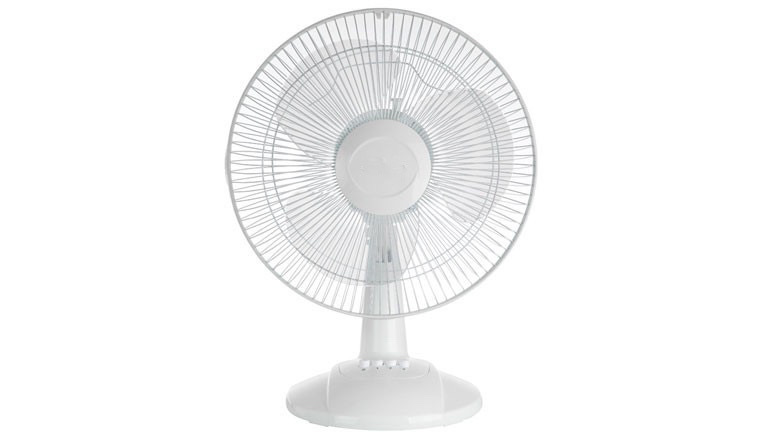 ​
IV. ORBIT FAN:

Ceiling orbit fan is a compact cooling device designed to be fixed to the ceiling. This device has the same function and design as a wall fan. However, it can cool a wider range thanks to its 360-degree automatic rotation. The ceiling orbit fan is usually equipped with a fixed gearbox or remote control to adjust the speed of the wind quickly or slowly according to the needs of users.
​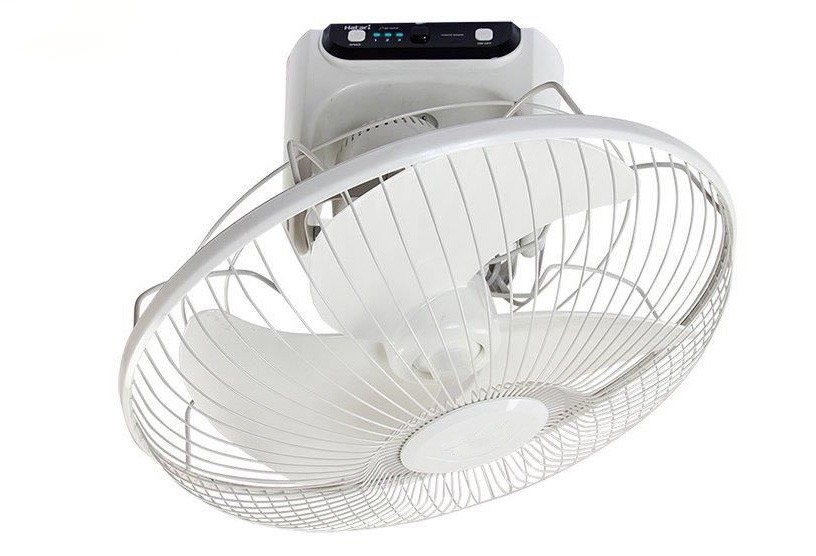 ​
V. BOX FAN:

Box fan is a type of fan that is used quite commonly today. Like most common desktop fans, box fan has a fairly compact design with a square or rectangular fan frame depending on the type. Not only bringing fresh, strong cool wind, box fans also have many extremely convenient advantages, especially for families with small children or the elderly.
​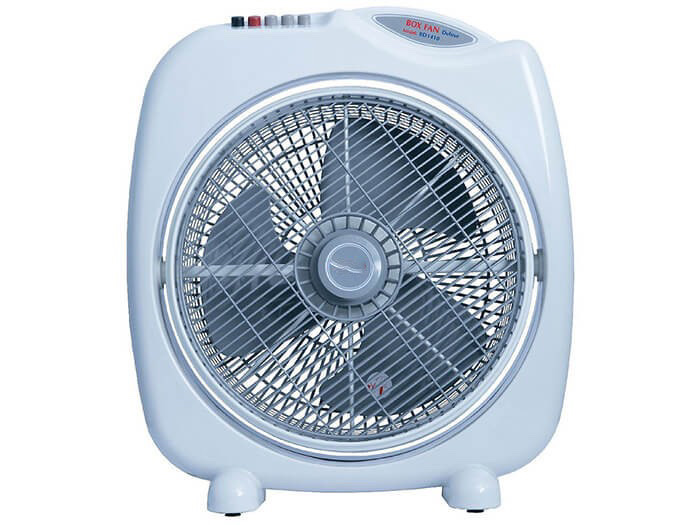 ​
VI. EXHAUST FAN:

Also known as ventilation fan, this fan sucks odors, moisture or heat from living space to the outside of the wall. Ventilate the air for spaces such as kitchens, bedrooms, bathrooms...There are 2 types of exhaust fans on the market: 1-way exhaust fans (Suction) and 2-way exhaust fans (Suction - Blow).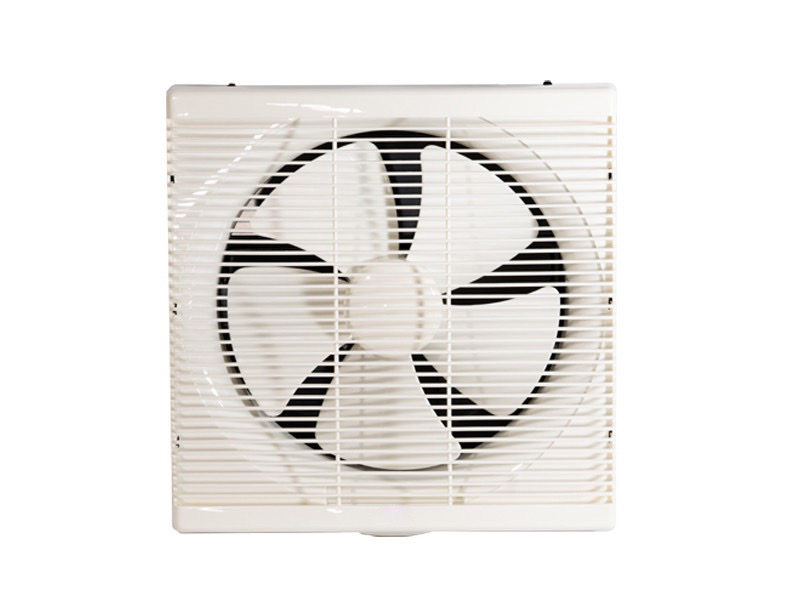 ​
VII. AIR COOLERS:

Is a device used to blow cold air from water into the air to help reduce the temperature of the indoor air, so that living and working spaces in the room become cooler and more comfortable. The structure of the cooler includes:
Water pumps.

Water container.

Fan and motor system with the function of sucking hot air from the outside environment into the machine.

Cooling pad with the function of cooling down the hot air outside the room, creating cool wind blowing to the outside environment.
​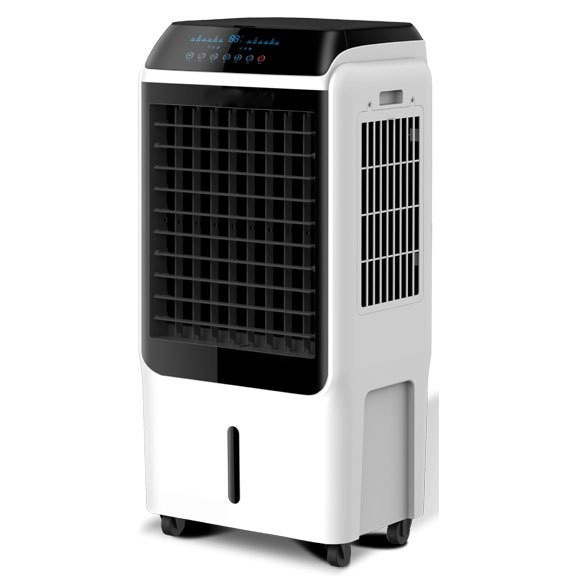 ​
It can be seen that household electric fans are a group of fans widely popular in the market and trusted by the majority of customers as well as households.

To have a better understanding of motor products used for household electric fans, please visit the link here: Electric Fan Motor