WHAT IS A MASSAGE MACHINE?
MOTORS USED FOR MASSAGE MACHINES
----o0o----


I. WHAT IS A MASSAGE MACHINE?

Every day, we all face great pressure and fatigue from work and modern life, which is one of the causes of our stress and pressure. Grasping the general situation of today's society, entrepreneurs have produced equipment - automatic massage machines, with the goal of reducing stress and fatigue. Not only that, these massage devices also help us reduce muscle pain, improve blood circulation to help blood circulate better.


II. TYPES OF MASSAGE MACHINES IN THE MARKET:

Currently, there are many types of massage machines that are not only diverse in design but also rich in functions and are chosen by many consumers, can be used in gyms or at home, etc.

1. Body massage machine:
​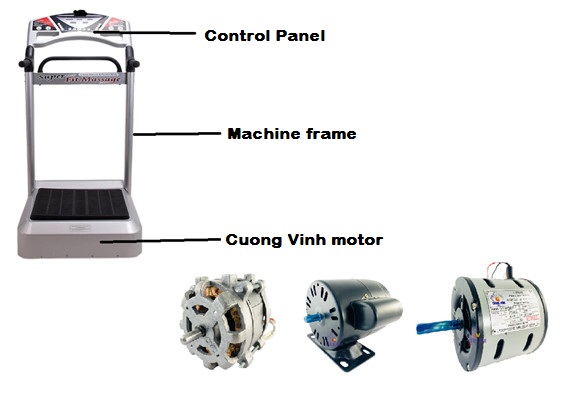 ​

2. Abdominal massage machine:
​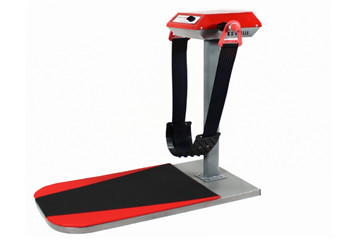 ​
3. Foot massage machine:
​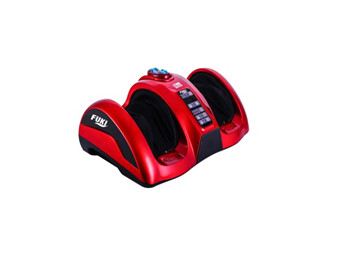 ​
III. MOTOR FOR MASSAGE MACHINE:

Most types of equipment - massage machines on the market use 1-phase AC motors. Depending on products of each business, Cuong Vinh provides dedicated motors for massage machines with capacity P<500W and speed can range from 1,300 rpm to 2,600 rpm.

​
With the diversification of products, motor models provided by Cuong Vinh can be designed according to the needs of each customer from capacity, size to shape. Therefore, customers can be assured in choosing the right motors for products of their business.

Some pictures of typical motors of Cuong Vinh used for massage machines:
​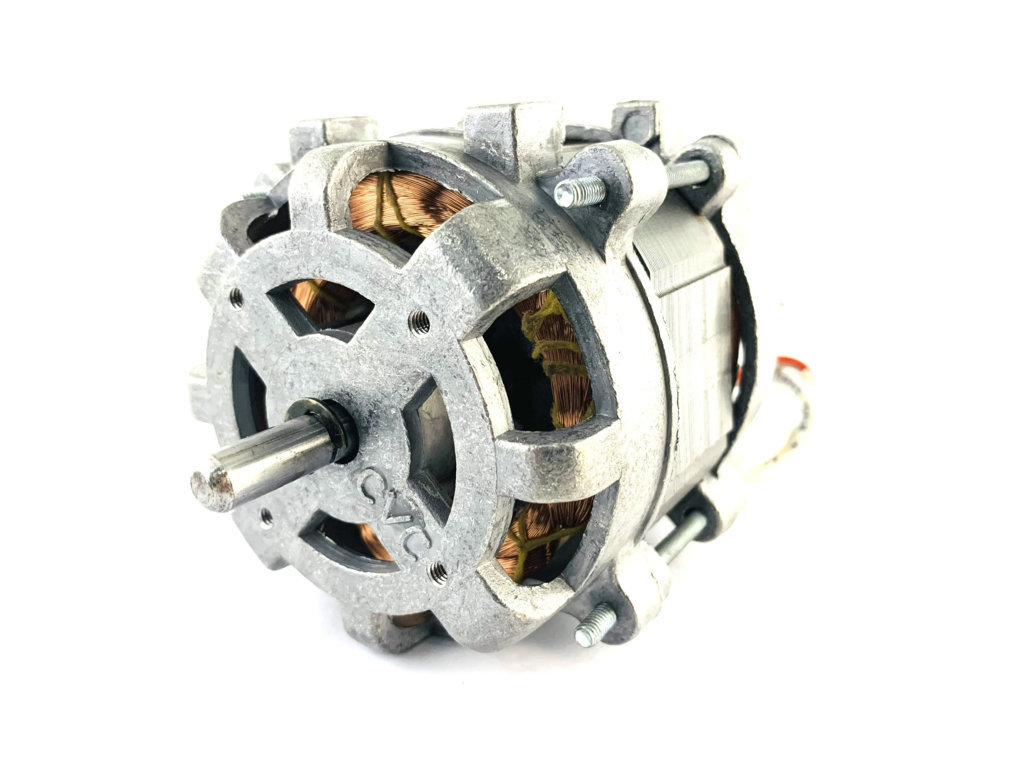 ​ ​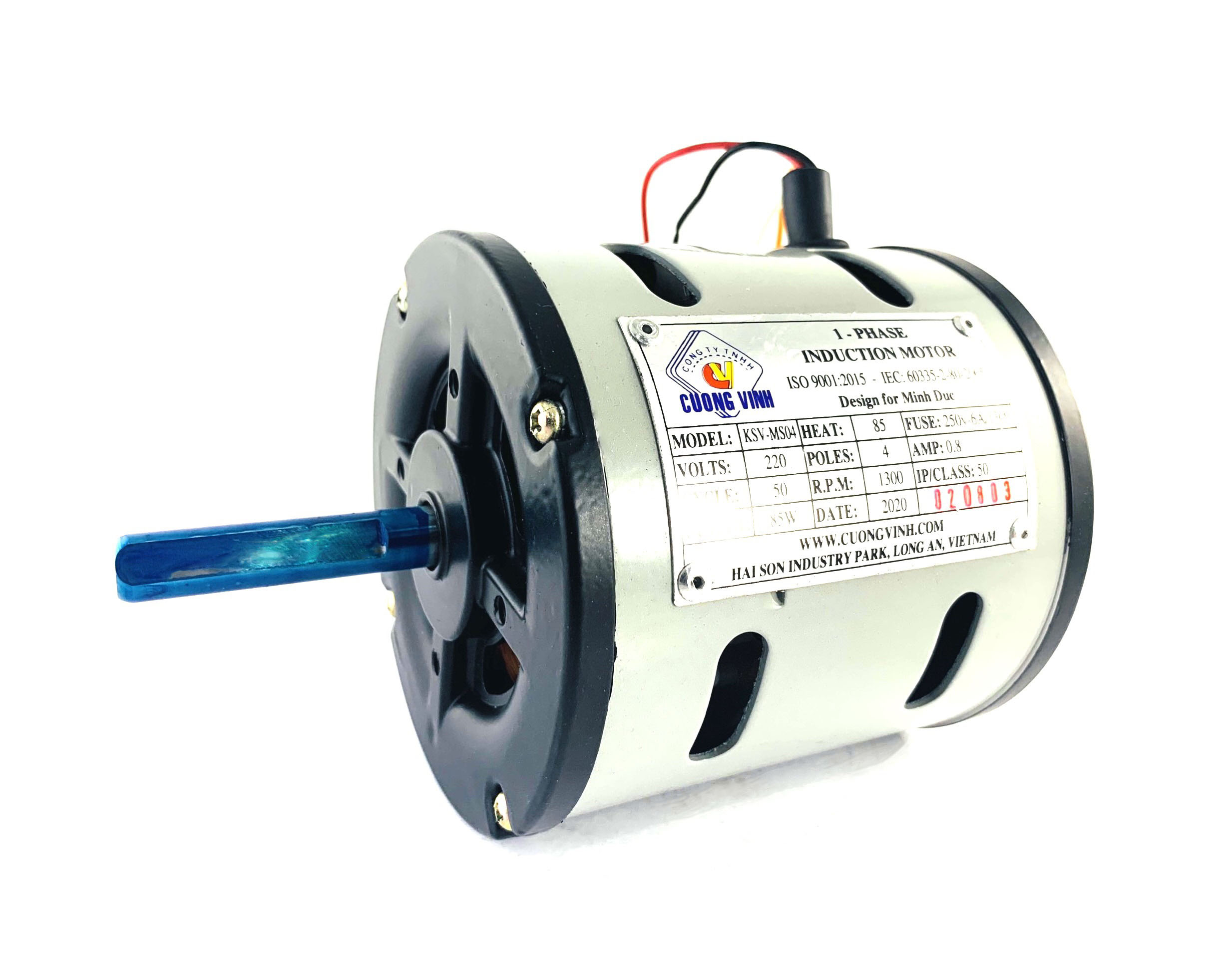 ​ ​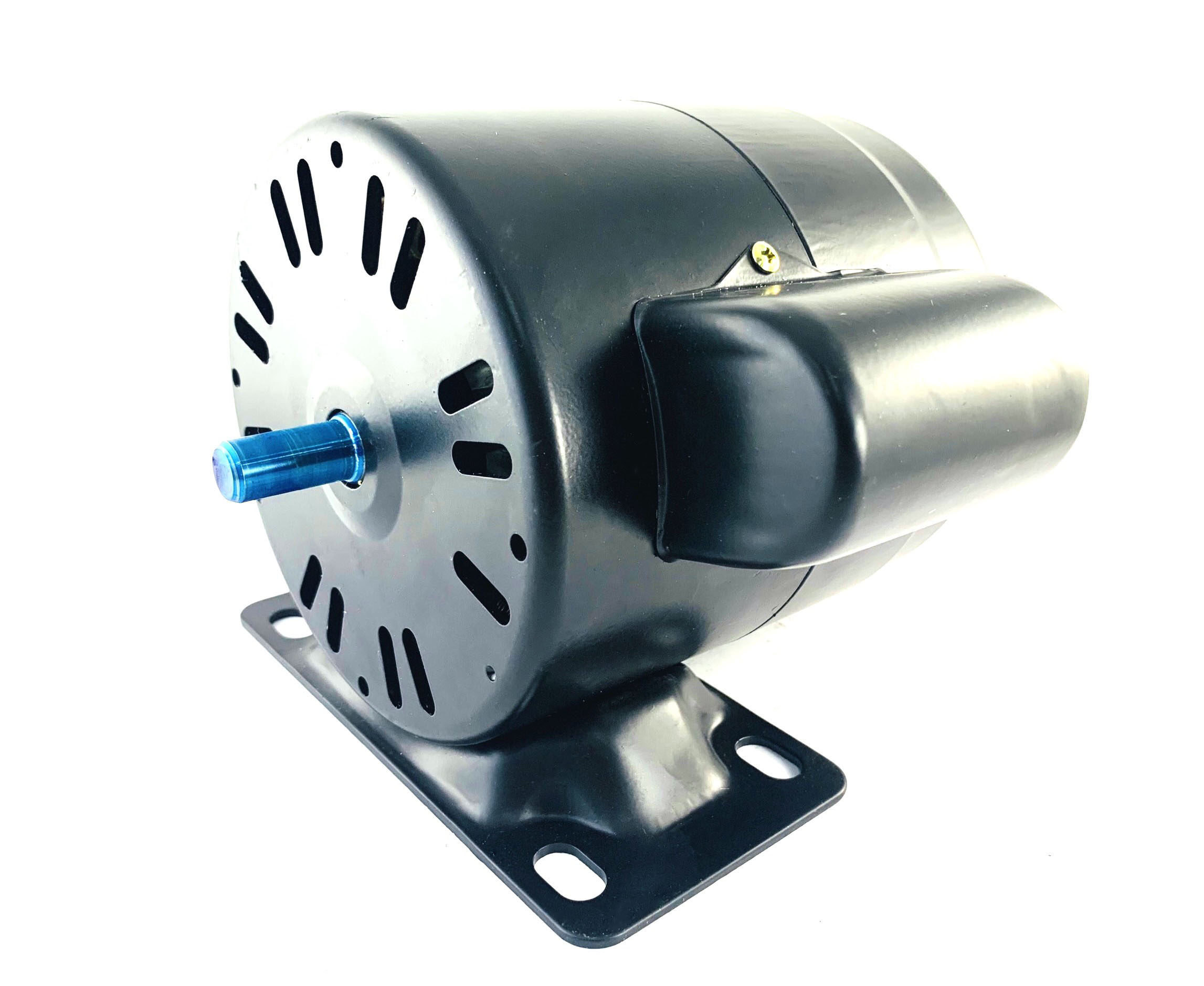 ​
MS010 motor MS04 motor MS07 motor
Detailed information about motors for massage machines can be found here: Massage Machine Motor