I. OVERVIEW OF CENTRIFUGAL FAN/ SHELL TYPE FAN:
Centrifugal fan, also known as shell type fan, is now not too strange to consumers, with strong suction and far push, so the ability to create pressure and good wind transmission. For that reason, the centrifugal fans are commonly used to suck air, exhaust gases and harmful substances as well as dust in factories, specializing in producing rice or wood, etc. In addition, this type of fan is the heart for the air shower, widely used in laboratories, hospitals and places called cleanrooms or clean zones.

II. THREE PHASE CENTRIFUGAL FAN "LS003-HU":
With a beautiful design plus an electrostatic black coating, Cuong Vinh has launched the three phase centrifugal fan "LS003 – HU" which has not only beautiful design and size but also specifications that can be customized as follow customers' demands.
Motor power of the model code "LS003-HU" can be up to 1.5 HP and the speed reaching 2.400 rpm.
Not just that, wind flow can reach 25 m/s which is very suitable for the air shower.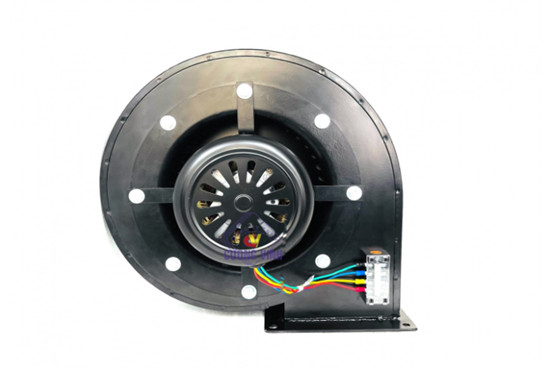 III. CONFIGURATION OF CENTRIFUGAL FAN "LS003-HU":
Core parts of the product "LS003 – HU" include: fan blade, fan body, motor and junction box.
1. Fan blade:
Used along with its appropriate cage, they are known as an important part to determine the air flow.

All the fan blades of "LS003 - HU" are dynamically balanced so customers can be assured of its high accuracy, that enables either to help the equipment operating stably for a long time, or to improve service life of the device.
2. Fan body:
The fan body is made of steel and coated with electrostatic black paint, that both has good protective properties and makes the device look more aesthetic.
3. Motor: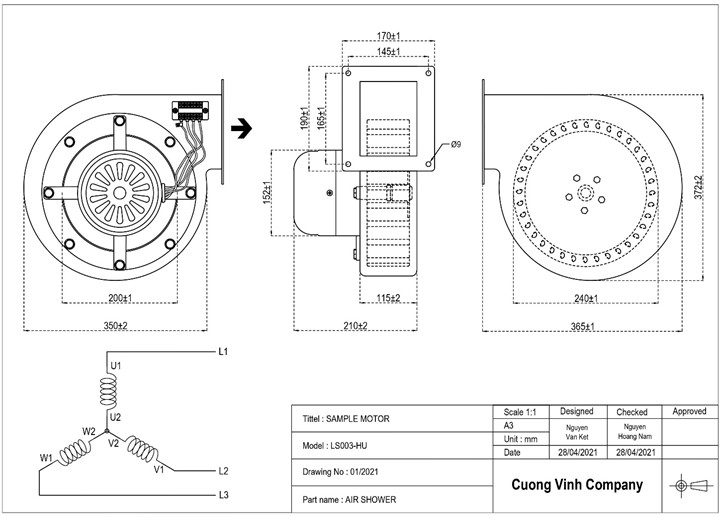 4. Junction box:
As an indispensable device in the power system, the junction box is a device to connect to the power system to transmit the total power to the fan.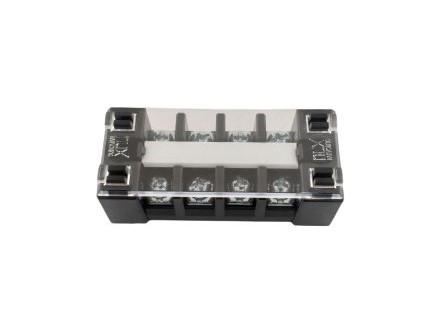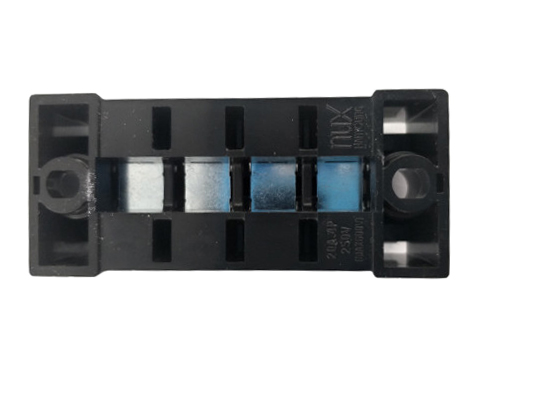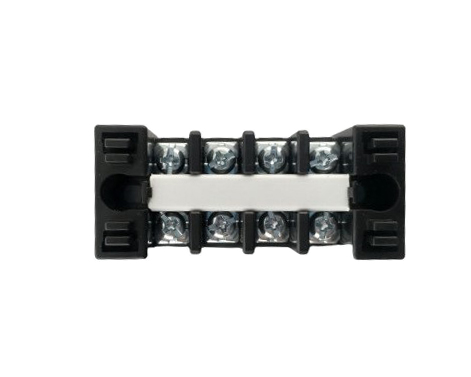 IV. STRENGTHS OF CUONG VINH PRODUCTS:
With more than 25 years of experience in manufacturing electric motors for civil and industrial fans, Cuong Vinh also provides other types of motors (P < 500W) such as: motors used for massage machines, shrimp feeders, food dryers, etc.

The 3-phase motor "LS003 – HU" is the latest product that has just been launched by Cuong Vinh. The product can be assured to bring 100% quality and safety to customers.

Beside the centrifugal fan "LS003 – HU", Cuong Vinh has supplied other kinds of models, such as: exhaust centrifugal fan, smoke extraction centrifugal fan, dust extraction centrifugal fan, mini centrifugal fan, centrifugal ventilator, etc.
To have a better understanding of the product, its features and usages as well as any suggestion on technical solutions, please contact directly via phone number or Zalo: +84.932.771.328 – Mr. Dat for best support.