EQUIPMENT USED IN THE PROCESSING INDUSTRY – FOOD DRYER
---o0o---

I. WHAT IS FOOD DRYER?

Food dryer is one of the types of equipment widely used in the food and agricultural product processing industry. Improved based on the structure and features of the hot air dryer commonly found in the preliminary processing of agricultural products. Today's food dryer has the function to separating water in vegetables and fruits to serve for preservation, drying… With the current advanced technology, this type of equipment has been widely applied in the fields of agriculture, forestry, fishery, processing industry or medicine.

II. STRUCTURE OF FOOD DRYER: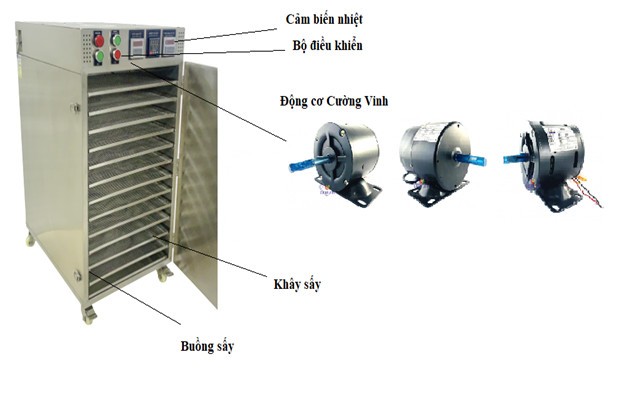 * Working principle of food dryer:
The hot dryer dries the material by increasing the temperature of rapid water evaporation. It uses hot air to radiate heat to the outside because this hot air can hold a lot of moisture. When the temperature is high, the water molecules will change from liquid to gas.

The dryer uses a small fan like a turbine to generate energy. On the inside, it placed a small motor so that when moving the fan will suck air through a small hole in the cover of the machine.

The hot dryer has 2 air: strong and weak air flows to help regulate the airflow. This is done by varying the entering current to the motor supply circuit. If the power supply is low, the motor will rotate slowly, and if the power supply is high, the motor will speed up. In this way, the fan will turn faster and the air will be suck into the dryer more.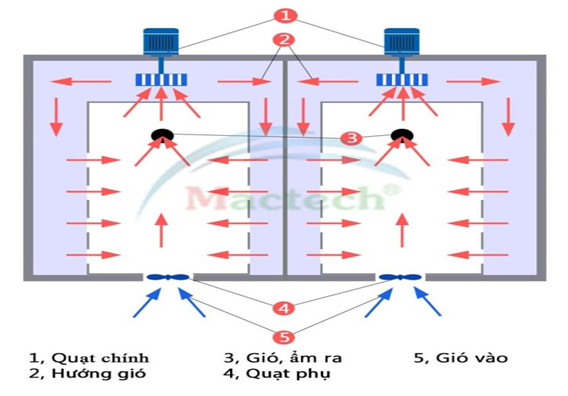 III. TYPES OF CUONG VINH MOTORS USED FOR DRYER EQUIPMENTS: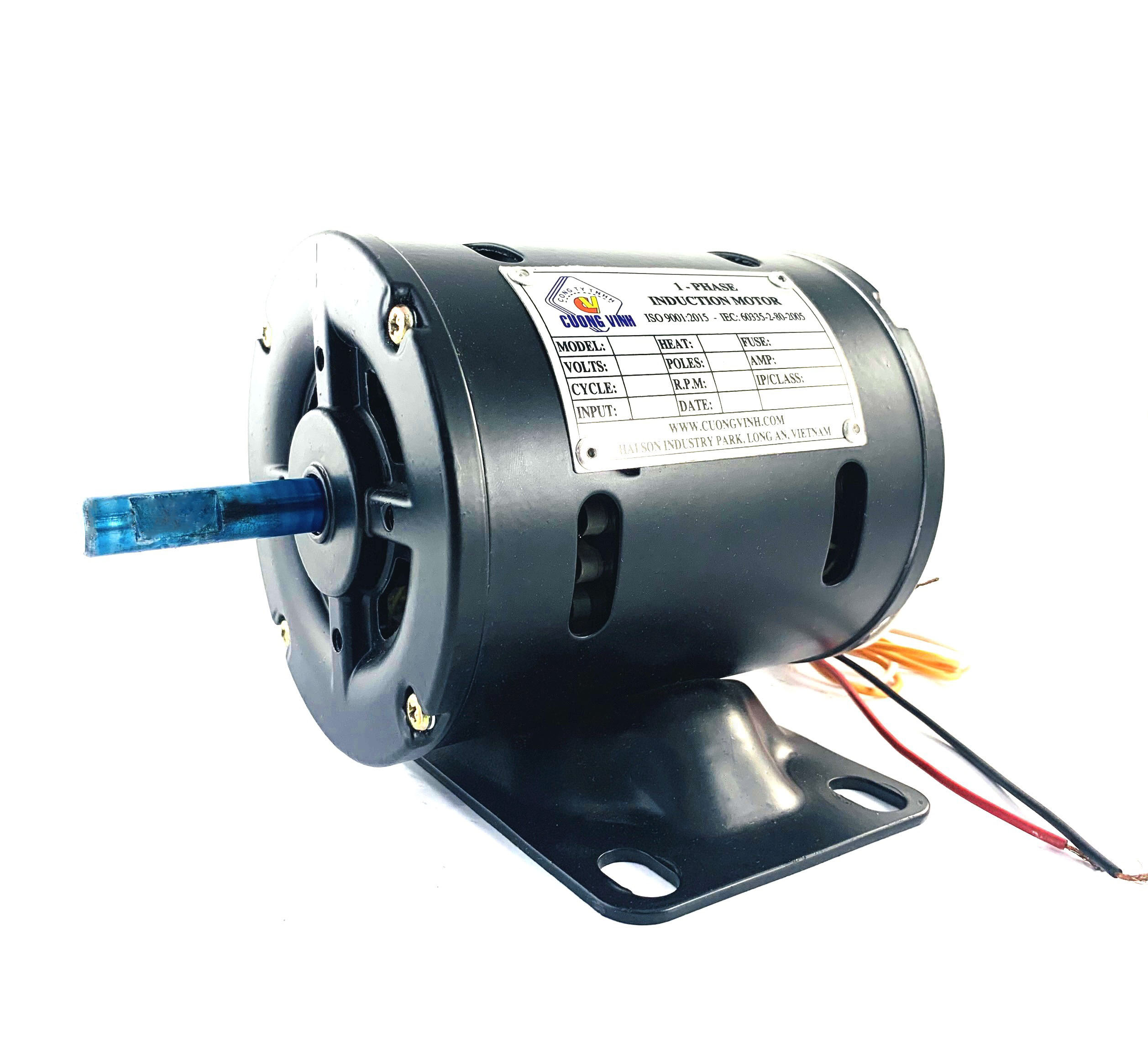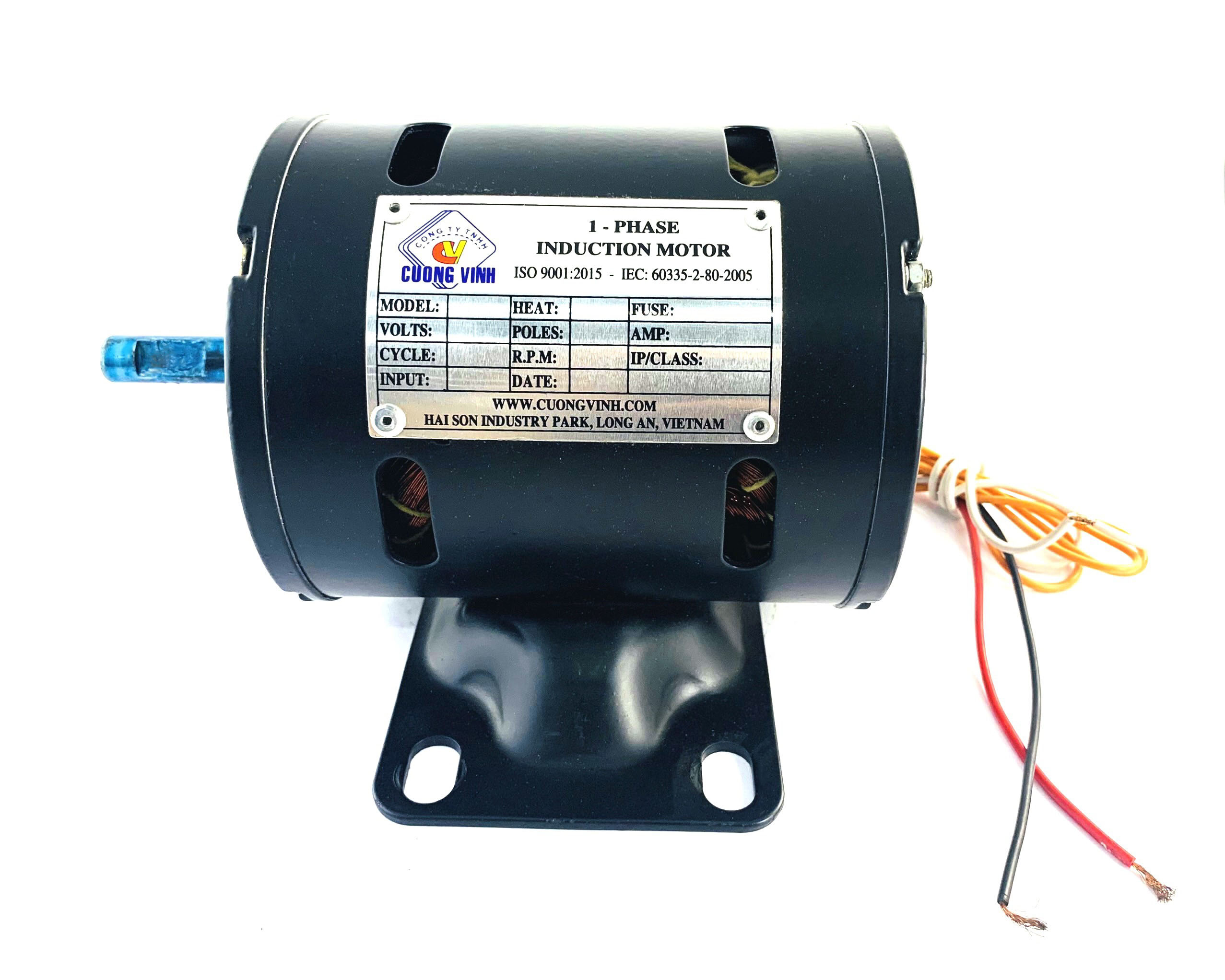 Motor TP011-DQ for the food dryer
(Source: https://cuongvinh.com/food-drying-machine-motor-tp011-dq.htm)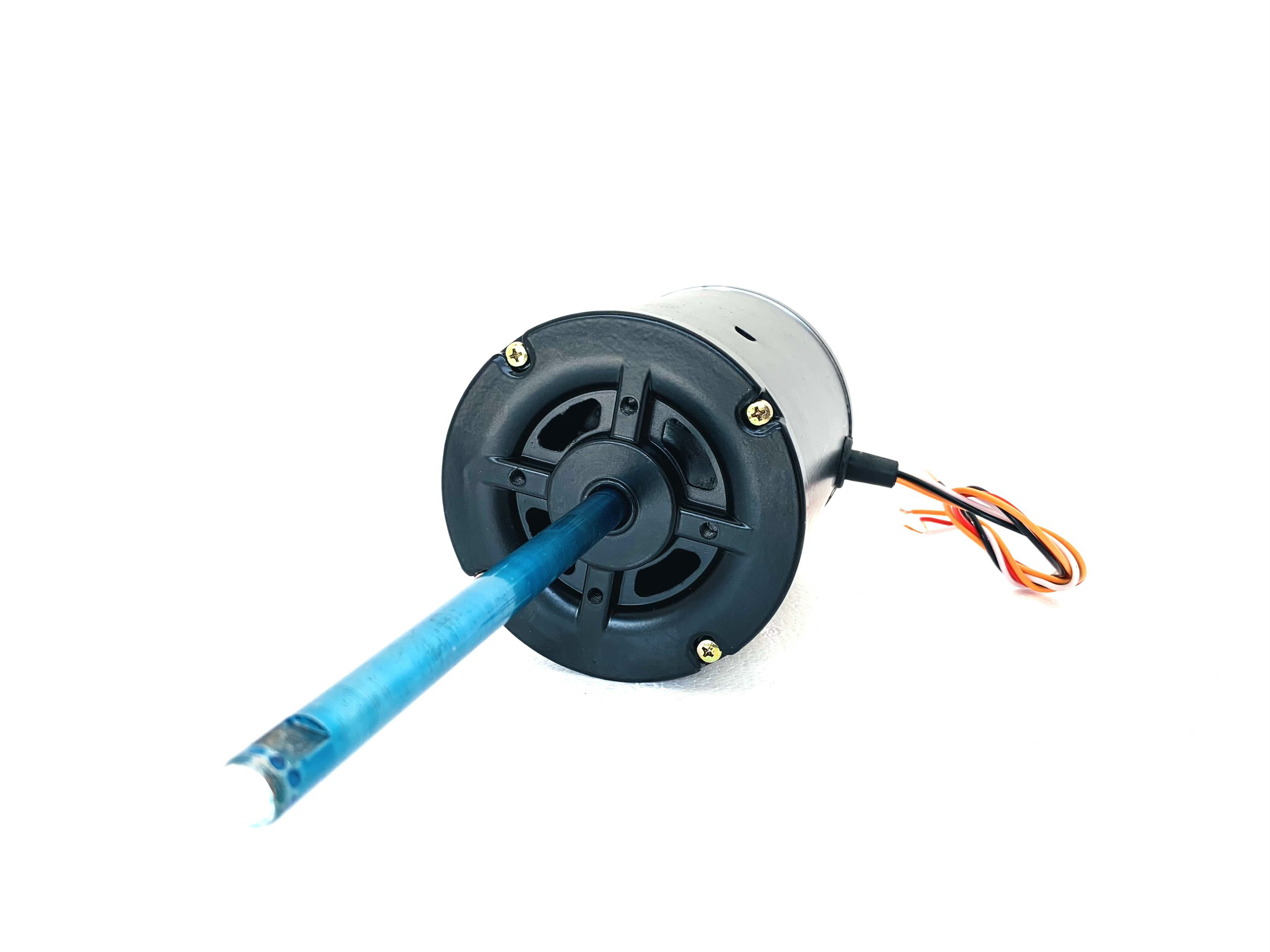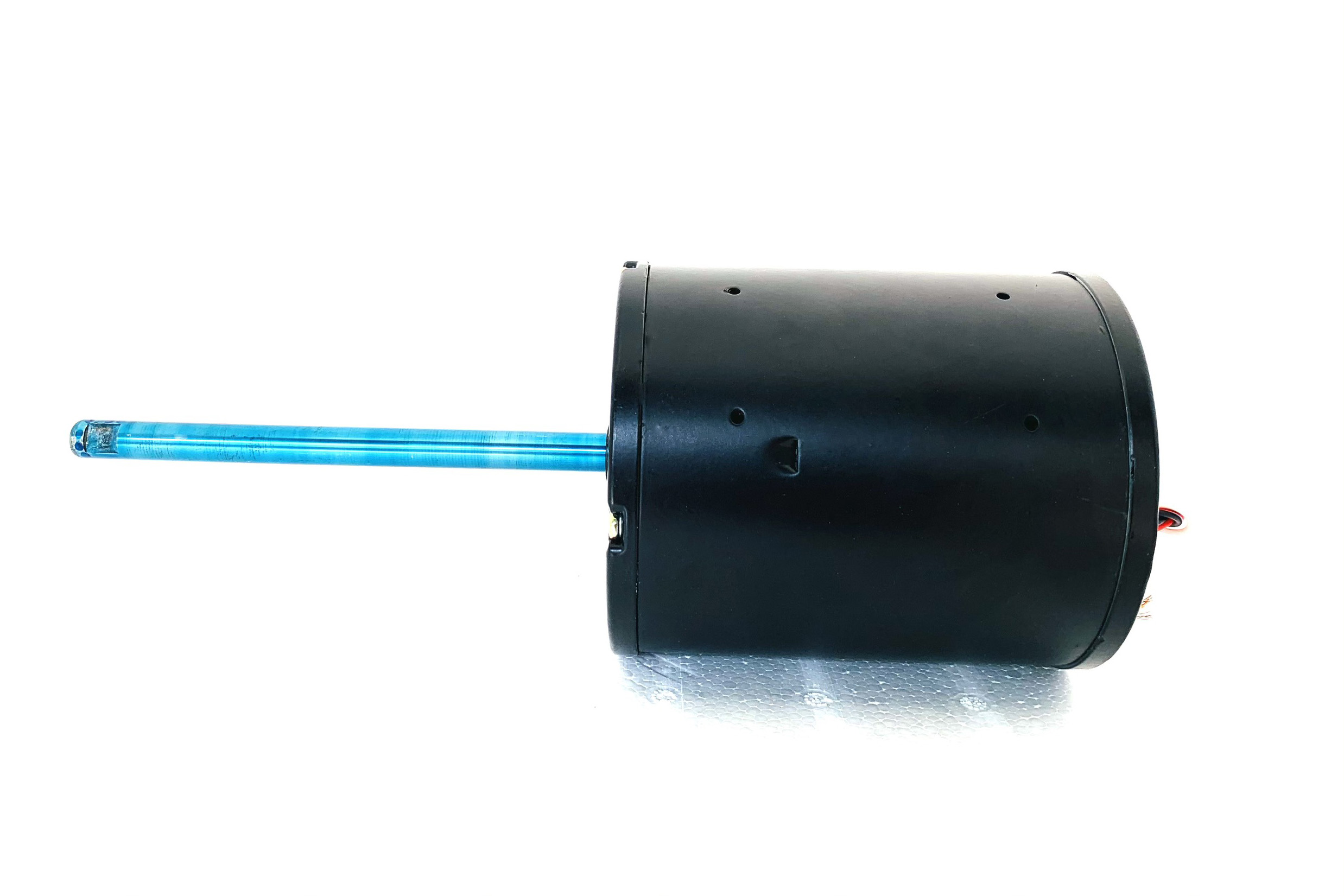 Motor TP003-MT for the food dryer
(Source: https://cuongvinh.com/food-drying-machine-motor-tp003-mt.htm)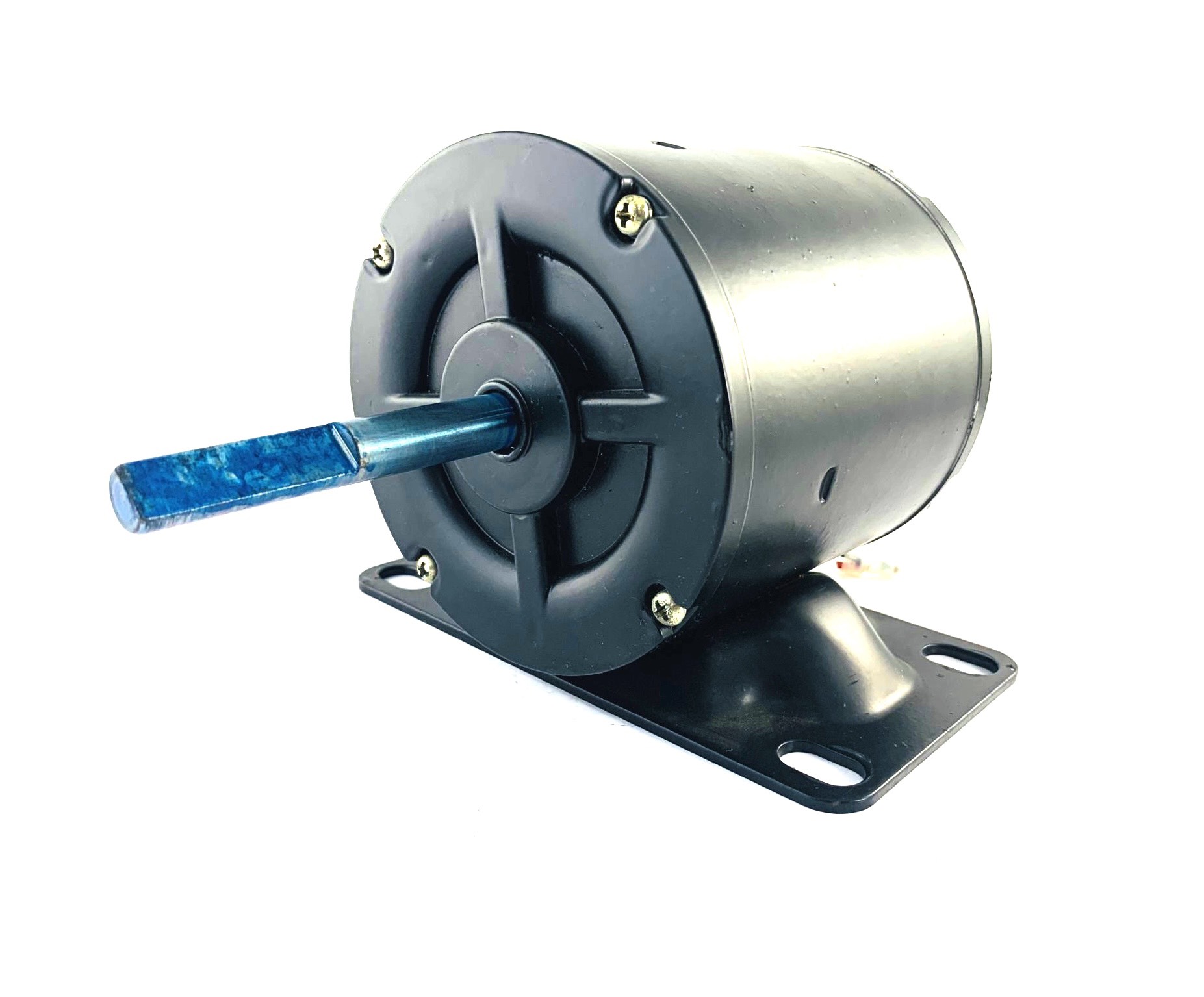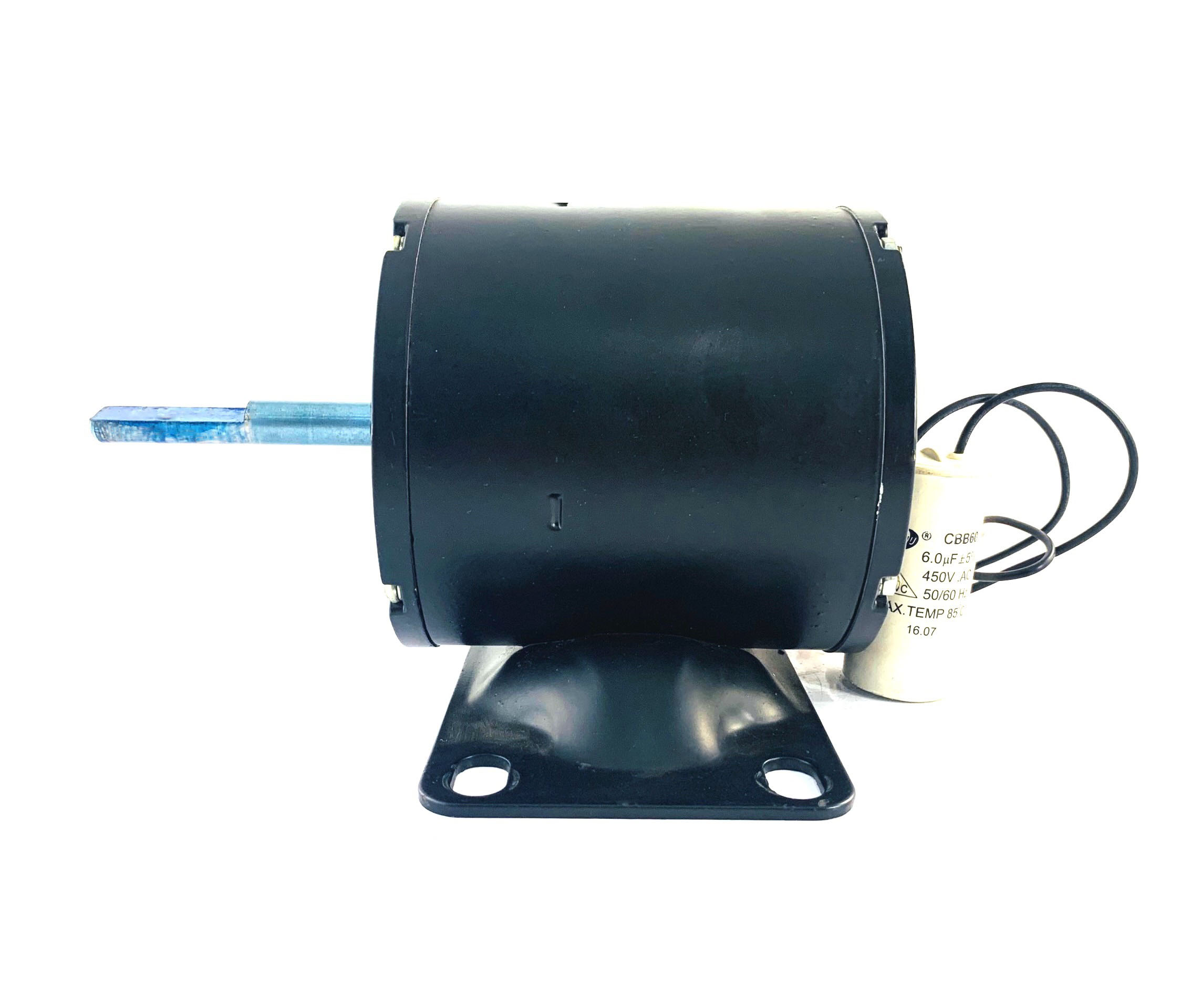 Motor CN–TP02 for the food dryer
(Source: https://cuongvinh.com/food-drying-machine-motor-cn-tp02.htm)

Above are some typical motors for food dryer equipment in particular as well as the processing industry in general.
The motor for the food dryer is a 1-phase motor, with speeds from 1,300 rpm to 2,400 rpm, suitable for each type of equipment that customers want. With a capacity of around 500W, the industrial motor products of Cuong Vinh can meet the demand for power of customers. Not only that, Cuong Vinh can also design models, shapes, sizes and specifications according to customer requirements. All products processed and manufactured by the company itself.
In addition, with the dryer machine, it often used with a shell-type fan or a centrifugal fan for purpose of exhausting the air in the dryer machine.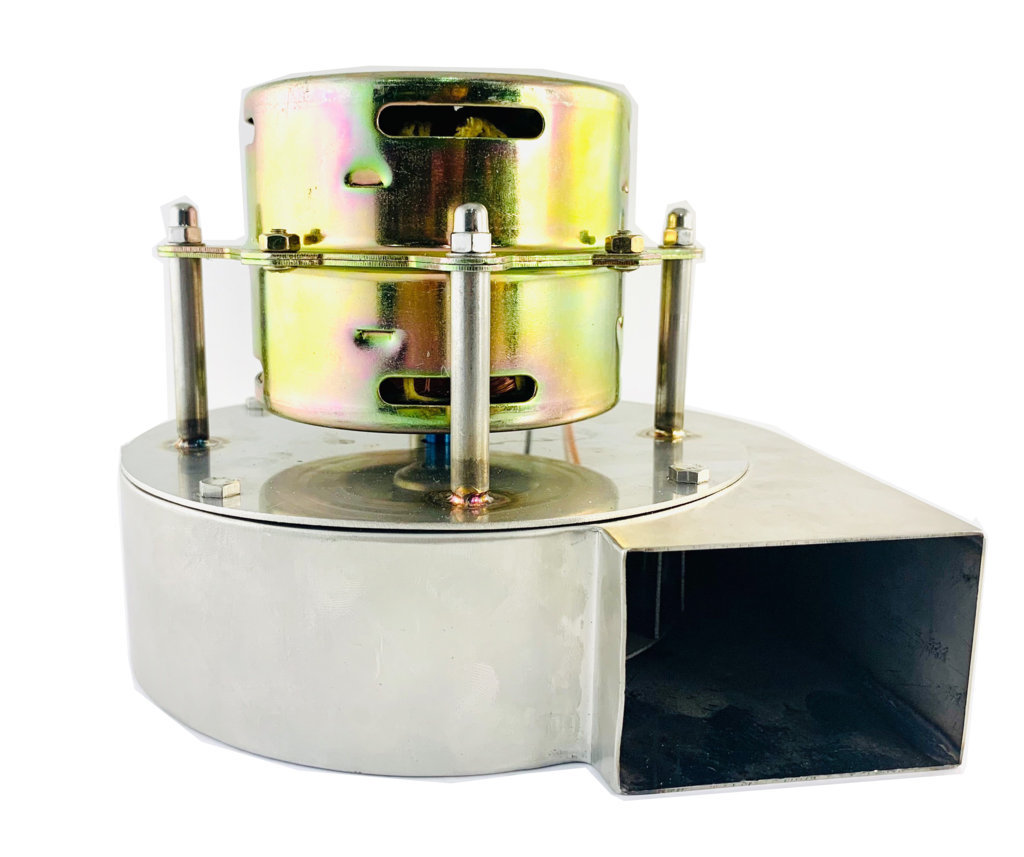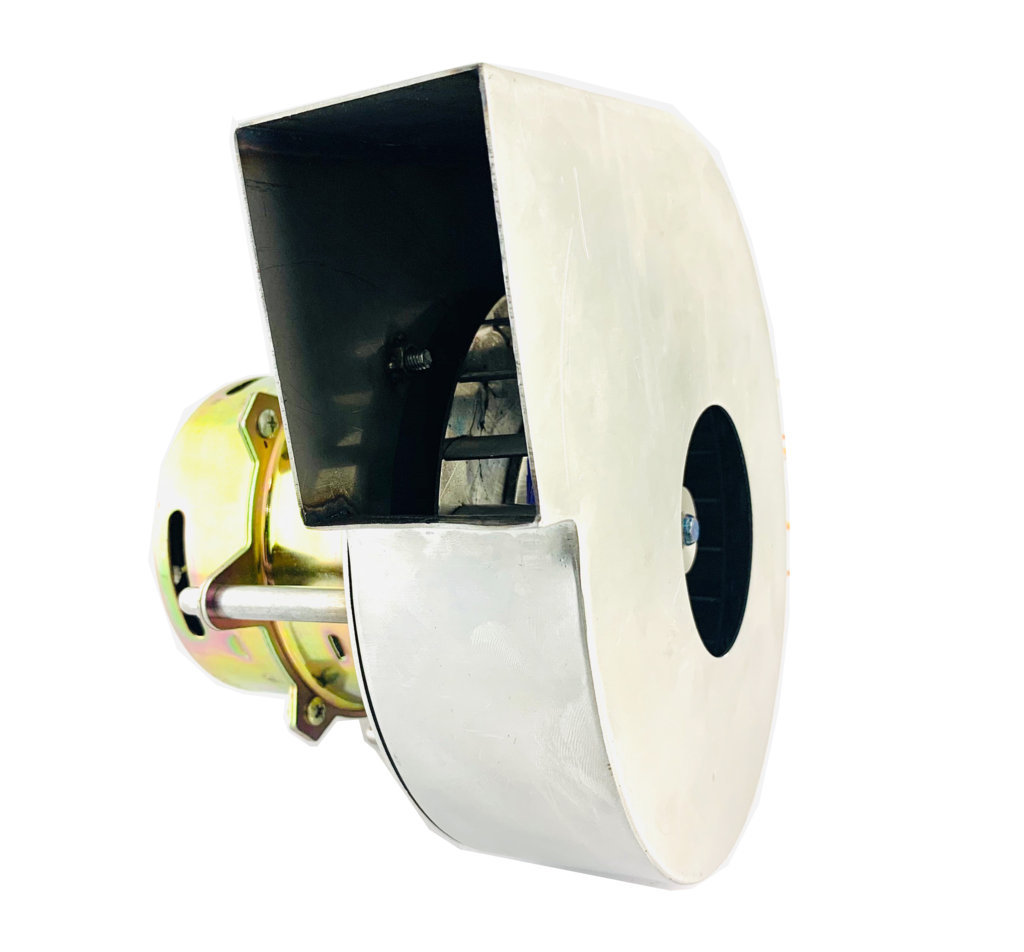 (Looking more details at: https://cuongvinh.com/centrifugal-exhaust-fan-ls005-dq.htm)
For more information about these above products, please contact us (Tel: +84.932.771.328 - Mr. Dat) to be better supported.